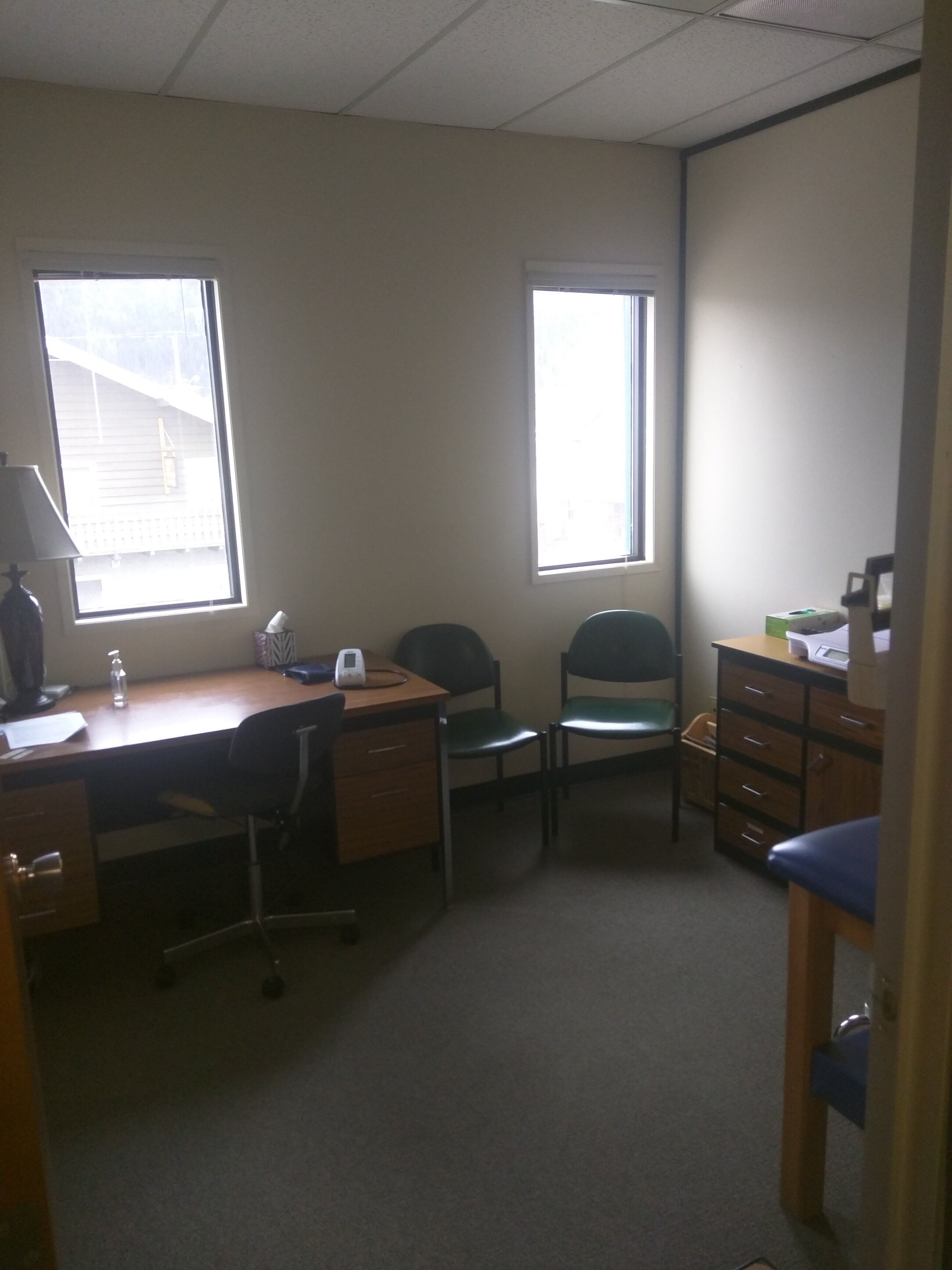 Office Space coming soon!
The Smithers CoWorking Space is located within the BV Economic Development Association at 201 – 3848 3rd avenue is expanding in June. We are moving our office and will now be offering office space!  The new location at 200 – 3848 3rd Avenue is right next door to the BVEDA's current location.
3 offices are already taken but 3 remain. Get yours before they are gone!
Each available office is approximately 100 to 120 square feet and comes furnished with a desk and chair.  WIFI also included.  All that for only $450 a month! It'sgreat for software professionals and graphic designers. Join fellow coworkers today!
Desk Rentals Still Available
The Smithers Coworking Space will still offer desk space for $150/month if that is more within your budget.
See our ad on kijiji here.