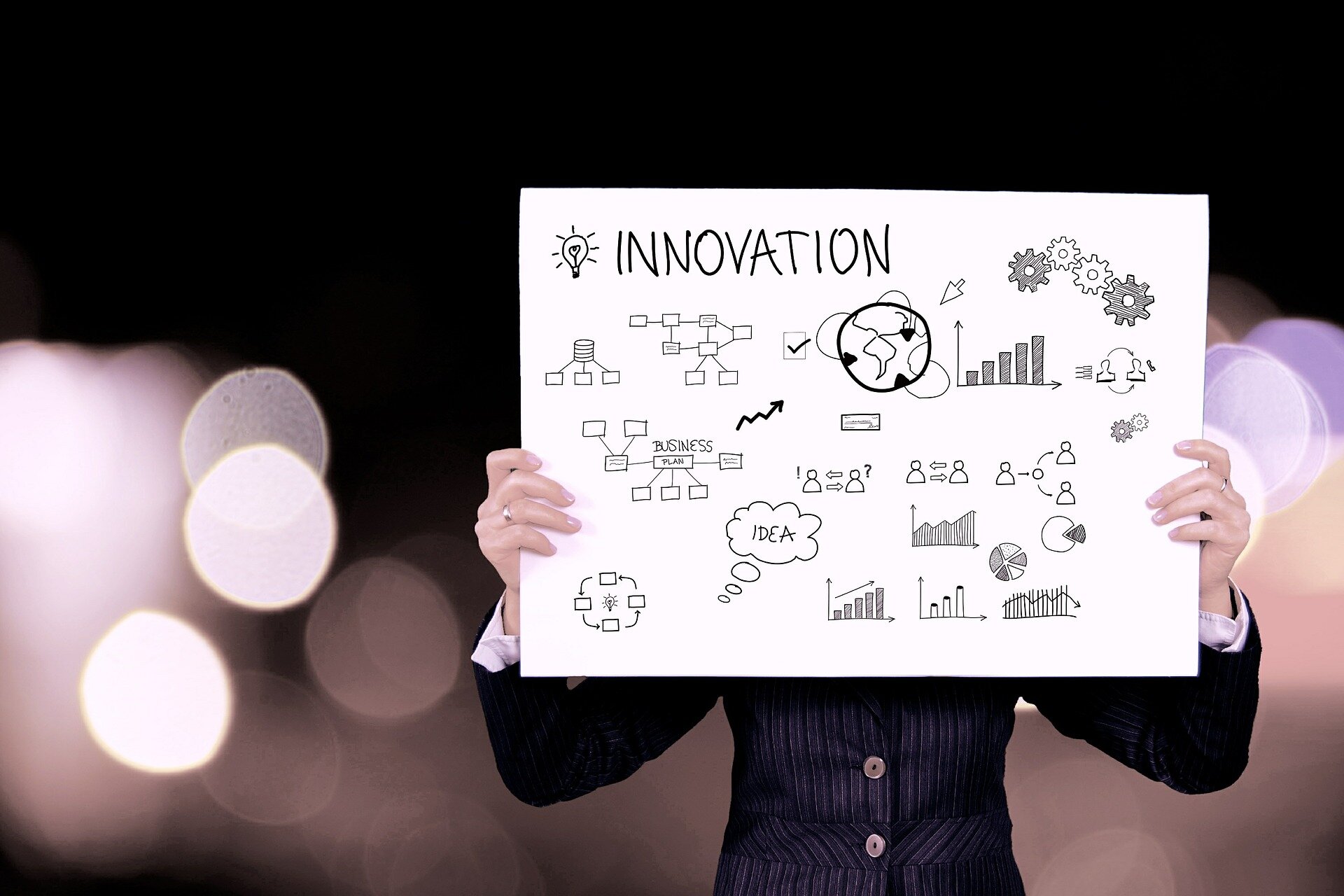 The Bulkley Valley Economic Development Association and Startup Smithers work with the BC Innovation Council (BCIC) to help your venture grow.
BCIC encourages the development and application of advanced or innovative technologies to meet the needs of industry in BC. We accelerate technology commercialization by supporting startups and developing entrepreneurs.
The BVEDA is the administrative partner of BCIC.  BCIC delivers programs and initiatives that promote company growth, resulting in jobs, increased revenue and economic development in BC.  BCIC is a Crown Agency of the Province of British Columbia.
In Smithers, there are currently 5 companies who use this service.  They are advancing their ventures towards revenue generation, investment attraction, and job creation.  It is tremendously exciting to see the ideas that are being generated by local entrepreneurs!  We look forward to following their paths to success.
If you are interested in exploring a new idea, think you have a solution to a problem, or have a better way of improving a process, we would like to hear from you!