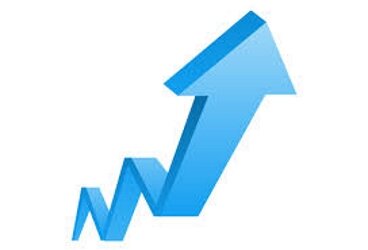 The Bulkley Valley Economic Development Association (BVEDA) is proud to announce that due to customer demand, the Smithers Coworking Space is going to move into a new, larger location.
At the current location of 201 – 3848 3rd Avenue, the space holds 6 hot desks, 1 office, and 1 meeting room.    At the new location, 200 – 3848 3rd Avenue, the space will house 5 offices, 6 hot desks, and 2 meeting rooms.  It will also have a kitchen area.  The plan is to open the space in June.
Grant secured through BC Rural Dividend
The BVEDA was able to secure a grant from the BC Rural Dividend Fund to help pay for the leasehold improvements.  The funds will go towards new desks, new doors, and some minor renovations within the new space.
"I'm really excited for the new space.  We've done well with the current space but we are growing to meet demand.  We get calls regularly from people looking to work downtown but can't afford an entire office space.  We are filling that gap." Says Allan Stroet, Economic Development Officer and manager of the Smithers Coworking Space.
"A new space will be great!" says Tom Christian, a software developer who relocated from Vancouver.  "I work remotely and could work from home, but working here adds that social aspect that is missing at a home office.  It's great to see more people taking advantage of it."
Inquiries
People interested in coworking can contact Allan Stroet at the BVEDA.  You can reach him at 250-847-4355 or allanstroet@bveda.ca.